Coffee worthy of a barista.
With Vero automatic coffee machines, the TASSIMO hot drinks system, filter coffee machines and coffee grinders from Bosch, coffee lovers will always find something to suit their taste.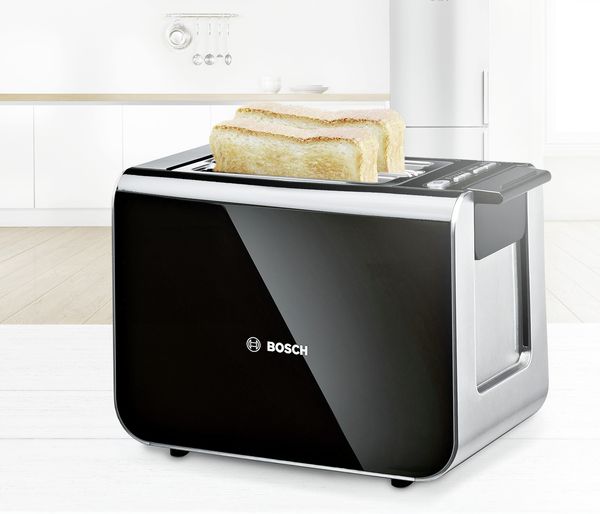 A toast to enjoyment – Bosch toasters.
With our toasters, toast is consistently crispy, slice after slice. Thanks to their innovative technology, your toast is always done evenly and is never too light or too dark. No matter how much you like to eat at breakfast.
As varied as your tastes: our contact grills.
With our contact grills, you can prepare delicious barbecue specialities both inside the house and outside. The non-stick grill plates can be used on both sides. The ribbed side is ideal for steaks or grilled sausages, and the smooth side is just perfect for toasted sandwiches. Thanks to the fat drainage openings, everything that you prepare with our contact grills is wonderfully low-fat. And to make life easier for you after the barbecue, the grill plates can go in the dishwasher.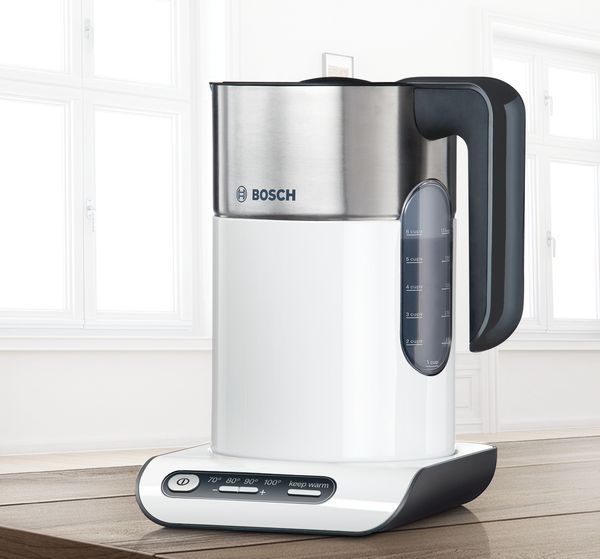 Things are hotting up! With Bosch kettles.
You often have to move fast in the mornings. Our kettles make sure that your tea is on the table just as you're ready to eat breakfast. So your stress levels are lower – and so are your energy bills.
Hot water at the press of a button: our hot-water dispensers.
Our Filtrino hot-water dispensers provide hot water in five volume steps between 120 ml and 300 ml and at five temperatures, from room heat to boiling. Because the temperature of the water is what brings out the full flavour of the tea and helps retain the precious ingredients.
Teatime is around the clock now.
The lower part of our tea maker can also be used as a kettle – and it keeps the upper part, the tea pot, warm. That way, the tea's always hot. And when you've drunk it all, you have plenty of fresh hot water in a few moments for the next brew.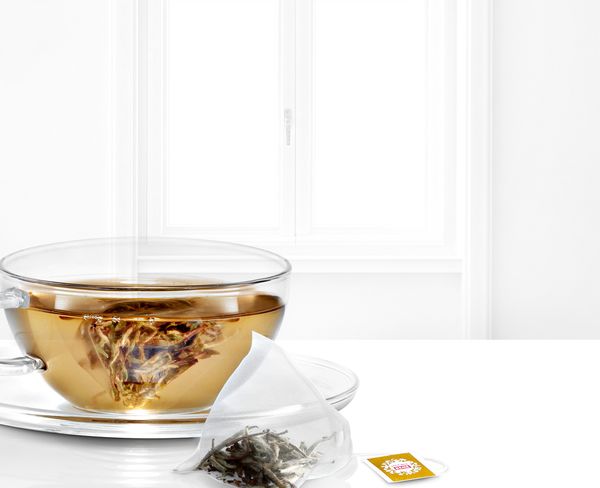 It's easy to enjoy a great breakfast.
Breakfast is the most important meal of the day and should be your time for yourself. Our automatic coffee machines and filter coffee machines meet every coffee desire. Hot water for aromatic tea is served to you by our Bosch kettles. Our toasters will even thaw out rolls.